Sunday Mornings at Kingdom Kids
Everything we do in Kingdom Kids is done with the goal of Raising Kids to Seek God's Kingdom First.

We strive to create a safe, clean, and excellent environment to ensure every child has the best experience possible to connect with God when they are with us in Kingdom Kids.

We provide experiences for all children from the time they are a newborn all the way up to 5th grade. Below you will see how we break down the age groups in Kingdom Kids.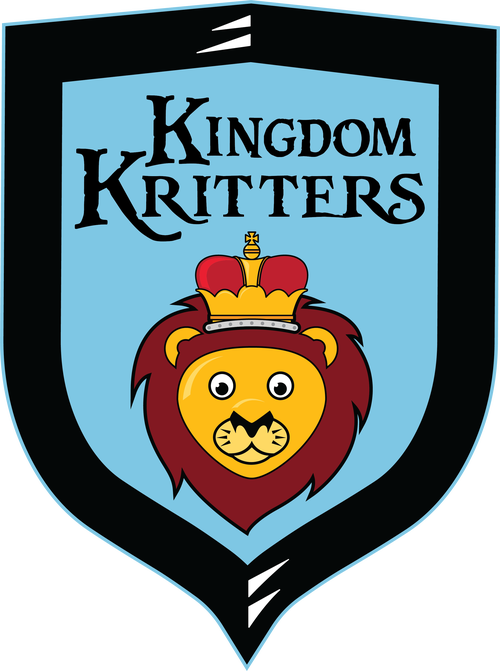 Kingdom Klub is NOT currently meeting.

On Wednesday nights, from 6:45pm – 8:00pm, we have Kingdom Klub.

Kingdom Klub is an opportunity for kids to connect with friends, great leaders, and God. Kingdom Klub is for newborns up to 5th grade.

We have a committed team of leaders that love pouring into the lives of children and make it a priority to make every child's experience safe, clean, and excellent.
Seek the Kingdom of God above all else, and live righteously, and he will give you everything you need.
Your child is important to us. We want to provide a safe, clean, and excellent environment for you and your family when you join us. Below are some things you can expect to see when you arrive on your first visit.
On your first visit, we will need the following personal information: parent/legal guardian names, children's names and birthdates, address, phone number and any special instructions (allergies, special needs) for each child. This information is entered into our database to help maintain our secure check-in system.
Your child's safety is our first priority. All Kingdom Kids volunteers must pass a three part background check before joining our team. We use a security tag system for child check-in and pick-up. Should we need to contact you during the service, a text will be sent to the cell phone number you provide at check-in. No person, without the right clearances are permitted in the Kingdom Kids wing during any service.
At the end of each service, you will come back to the Kingdom Kids Check-In desk with your parent tag you were given when you arrived. The Check-Out Team will scan your tag and give it back to you after calling for your child from their room. When your child is back with you, we will take their tag they are wearing, and your parent tag, and you will be checked out and we will see you again next week!
We'd love to hear from you. Fill out the form below to get started.