(1st Graders - 5th Graders)
For those in our Knights room, a discussion guide is available for download. This offers directions for the attached activity as well as some follow up questions to work through with your kids after watching the video.
This week we are kicking off our new year of Konnect with the lesson called "Welcome to Konnect 2020." This week we are looking at the mission God has given us all, and how we can work together to accomplish it. Within the video lesson there are also several worship songs for you and your family to worship together!
(3-year-olds - Kindergarteners)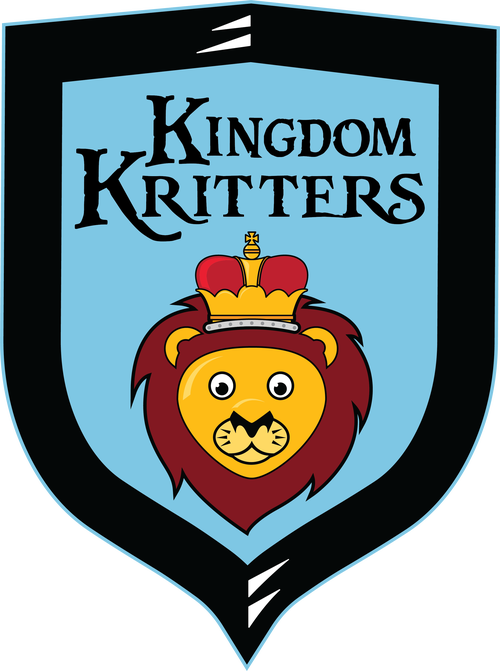 For those in our Kritters room we are beginning a new series called Journeys for Jesus. We will be learning all about a man named Paul, who lived his life telling others about Jesus. Below we have attached the weekly adventure booklet, this is a great booklet to work through with your children after watching the lesson together.

For children in our Krawlers room, we are beginning a new series all about Creation. This week we are focusing on how God made day and night while creating the Earth. Below we have attached a short lesson video and coloring page for you and your child to do together.
More Resources for Parents!
Stay connected to what's happening and for many more resources coming your way on our Facebook and Instagram! We have some cool things coming your way every day for you and your kids!
Parents, we also wanted to let you know about a great free resource for you and your kids. It's called The Bible App for Kids. It is a wonderful app that walks your children through the Bible. After completing a story it unlocks games and activities to play as well. They also have a website that has coloring pages and other activities to do as a family.
Seek the Kingdom of God above all else, and live righteously, and he will give you everything you need.
We'd love to hear from you. Fill out the form below to get started.